We want to put the FUN back in sports!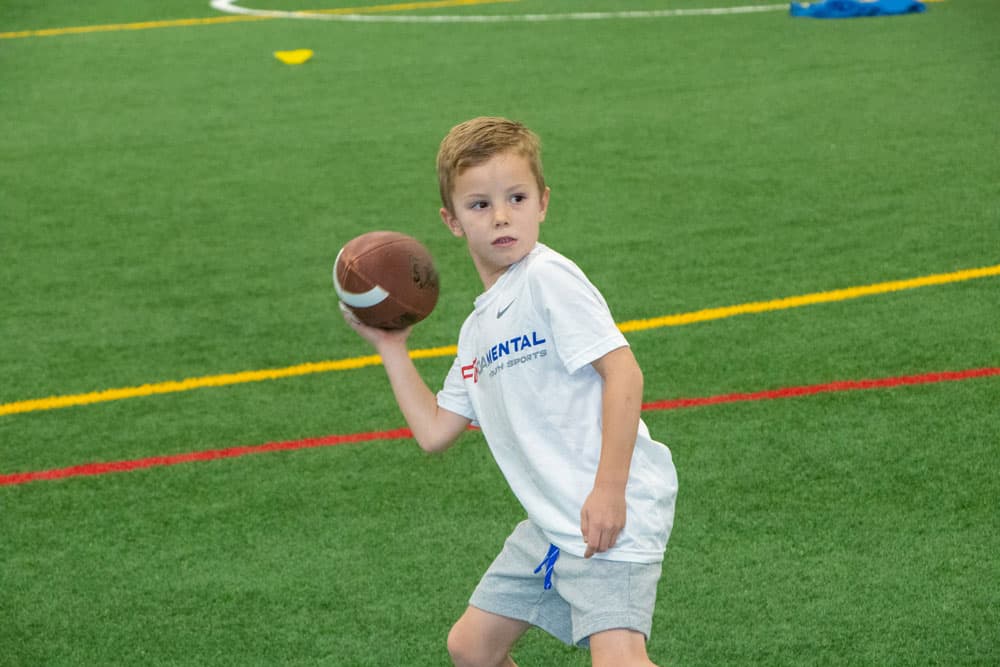 Too often, today's youth sports culture pushes kids to specialize in a single sport. A recent survey/study by the Aspen Institute and Utah State University notes that 45% of today's youth plays a singular sport. This specialization is forcing young athletes through long, grueling seasons with intense schedules that can take the joy out of sports. The result, according to the survey, is that the average youth athlete quits after only three years and is done playing sports by the age of 11. In 2018, only 38% of kids ages 6 to 12 played team sports on a regular basis, down from 45% 10 years prior, according to separate research from the Sports & Fitness Industry Association (SFIA).
The primary reason is burnout. Youth sports have been overtaken by competitive/travel clubs with a win-at-all-cost philosophy, overburdening schedules, and year-round workouts in a single sport. NCAA research reports that some parents claim their children are spending upwards of 60 hours a week during their sport season, which is more than the average collegiate athlete. Our mission at Fundamental Youth Sports Camp is to put the FUN back into sports, while bucking the one-sport specialization and creating enthusiasm for playing multiple sports. We believe that playing a variety of sports creates a well-rounded athlete and wards off the boredom and burnout that can occur in young athletes. Head Fundamental instructor and founder Scott Shraiberg has recruited football student athletes at the collegiate level and learned firsthand how important multi-sport athletes are to a successful program.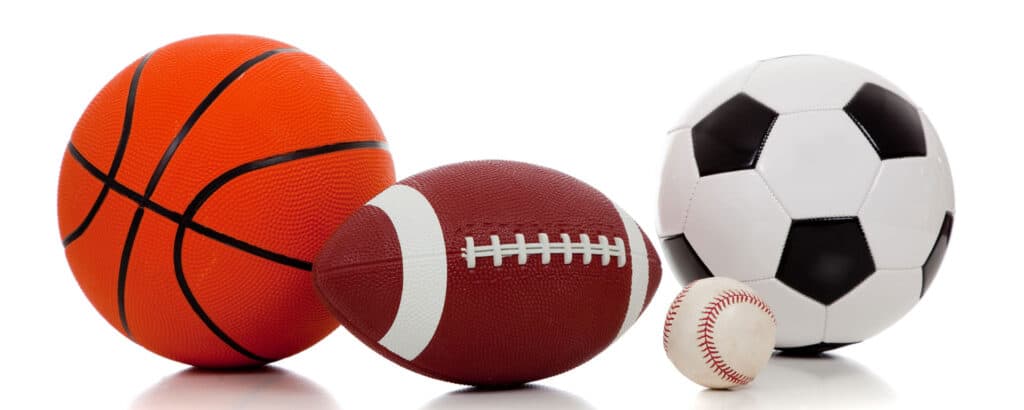 Top coaches want well-rounded athletes
Don't just take it from us. Many coaches across the country are vehemently opposed to single-sport specialization. One such coach is long-time head UCLA baseball coach John Savage, whose team won the 2013 College World Series. He says: "If I have the choice between the best dang baseball player in the country and a mediocre baseball player who also plays basketball and football, I'll take the tri-sport athlete any day. The best advice I can give to a young ballplayer who knows at a young age that the only chance at development is to focus on one sport is this: DON'T. Getting better at baseball isn't the most important thing. Spread out your energy. Learn to shoot a three-pointer or how to do the breaststroke. That's what colleges are really looking for."
Legendary Alabama football coach Nick Saban, who has won an unprecedented seven national championships as a head coach, has also said: "I kind of hate it when (athletes) specialize in one thing early on and do it year-round. Sooner or later, you're going to get burned out. I always ask (recruits), 'What else do you play?' I want to know if they're a competitor or not."
Quarterbacks such as Tom Brady, Patrick Mahomes, Aaron Rogers, Joe Burrow, and Josh Allen were all three-sport athletes in high school.
At Fundamental, our goal is to introduce a variety of sports to young athletes, train them in a fun environment, and give them an opportunity to excel at whatever level they wish in youth sports, middle school, high school, and beyond. Our camp will teach fundamentals, competition, and teamwork. We will help campers grow physically and mentally during our camp at a first-class facility. They will experience competition, while we will track their progress for the duration of the camp. They will spend their days outside of the house, playing sports, making new friends, and most of all, having fun!
For more on our camp activities/schedule, visit our Program/Camp page.