THE ULTIMATE ONE-ON-ONE TRAINING PROGRAM
This personal training program offers a non-intimidating environment, helping your athlete achieve real results. One-on-one training allows our FUN coaches to work with your child on becoming more successful in their specific sport. Programs are designed to create and develop a strong relationship between a child/teen and a coach. Professional staff carefully match each youth participant with a specific coach. With the experience of our coaches, you will get all the same techniques and success of a larger setting, but even more one-on-one time.
It may be overwhelming for you to choose the right program for your athlete, but that is where we come in – we will work with you to figure out an ideal training program that will help you to get results and fit your budget.
Please contact us for more information at 303-901-3639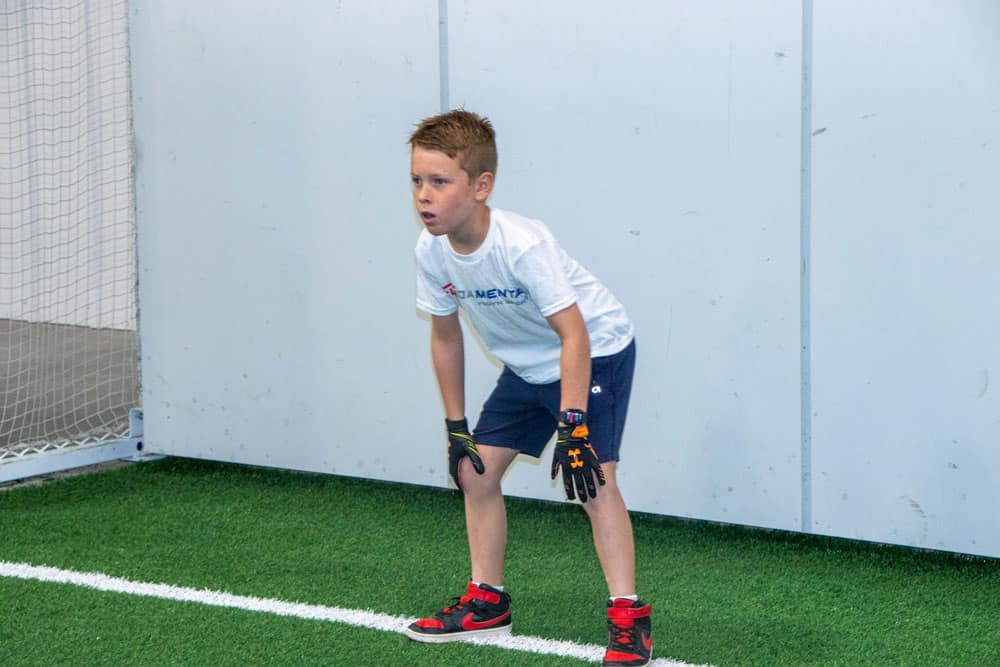 Sign Up Here