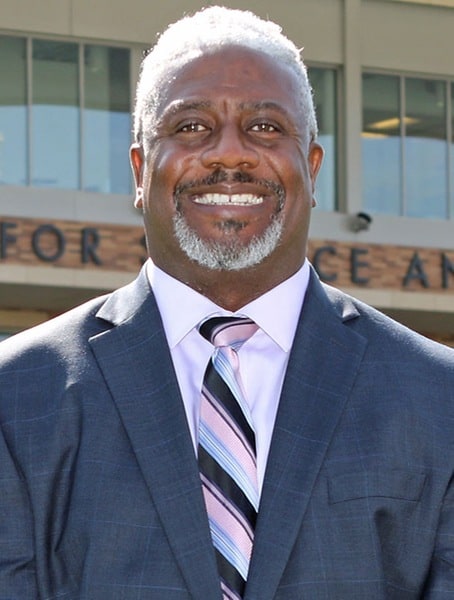 Mike Owens
I'm currently a coach at Chapman University. I originally joined the Panthers' staff in 2006 and have more than 30 years of coaching experience in high school and college. My other coaching stints include quarterbacks coach at Whittier College and Azusa Pacific University. I also had high school coaching stints at Maranatha high school, South Hills high school, and Pomona high school. In addition, I have served on other summer football camp coaching staffs, that include the University of Oregon and Brigham Young University.
Some of my awards and qualifications include; Inducted into the Whittier College Athletic Hall Of Fame, 1997; Pizza Hut College All-American Football Team; Southern California Intercollegiate Athletic Conference Team Quarterback, Whittier College Football, 1985 and 1986; Player of the Year, Football, Whittier College, 1985; Team Captain Award, Football, Whittier College, 1985; 1195 Male Athlete of the Year, Whittier College, 1986; Earned Athletic Scholarship to University of Oregon, 1981; AAA Los Angeles City Schools and San Fernando Valley Player of the Year, 1980; High School All-American Quarterback, Van Nuys High School, 1980; Shriner All Star Game Offensive Player of the Game, 1980
I played quarterback at University of Oregon as well as Whittier College where I graduated in 1986 with a bachelor's degree in communications. I went on to earn my Masters degree in Public Administration from National University in 2010.
I am a certified professional and personal life coach with professional presentations for Orange County Probation, Riverside Probation, San Bernardino Probation, South Hills Football Coaches Academy, The Community Service Agency, and First Choice Community Management.
My coaching philosophy is found in Psalms 78:72, "…he shepherded them according to the integrity of his heart… and guided them by the skillfulness of his hands."