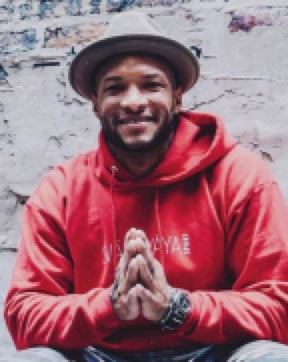 Darnell McDonald
Darnell McDonald is a retired Major League baseball player, and former mental skills trainer for the 2016 Chicago Cubs World Series championship team. His mental skills programs teach audiences about awareness, mindfulness, being in the zone, and how to deliver championship results.
Through hard work and determination, Darnell has excelled at sports his entire life. In high school he helped lead the football and baseball teams to 3 consecutive state championships in both sports, broke the school and state record for football rushing yards, and batted an astounding .606 his senior year in baseball. He earned prestigious Baseball Player of the Year honors from Baseball America and Gatorade.
Out of high-school, Darnell was drafted as a first-round pick by the Baltimore Orioles in 1997. Darnell went on to play professional baseball for 16 years, including playing in the Major Leagues for some of the most recognizable teams. He played outfield for the Boston Red Sox, New York Yankees, and ended his career with the beloved Chicago Cubs.
Through hard-earned wisdom, as well as playing with a lot of great players, Darnell was able to pick up some valuable skills along the way. Darnell also enjoyed and excelled at helping others hone the mental aspects of their game through mindfulness. When he retired as a player, he was hired by the Cubs as their very first Mental Skills trainer. The following year the Cubs won the World Series. To this day, helping that team win that championship is one of the most proud accomplishments of his life. After leaving the world of professional baseball, he founded his own company, SVA Sport, with the intention and focus of teaching others the importance of mental strength by providing the tools that foster resilience and continued success.
Now retired from professional sports, Darnell continues his passion for speaking and teaching the value of developing and practicing mental skills. Through mindfulness, yoga, and meditation practice, he trains others how to achieve peak-performance on and off the field.